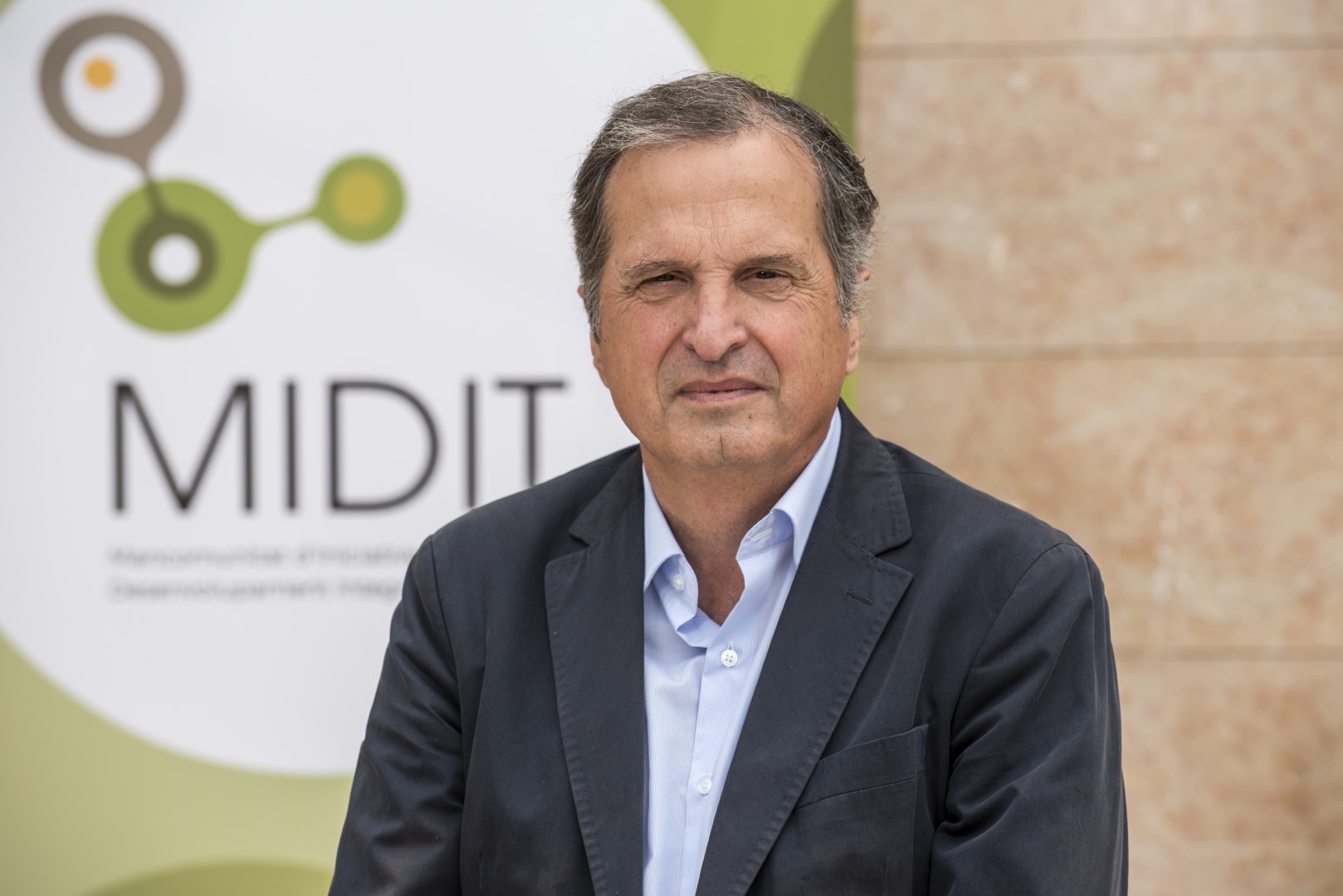 Alfons Garcia
In October 2020, the Commonwealth fulfilled its first twenty-five years of existence. Throughout this time, MIDIT has been consolidated as a tool for transforming the territory that includes the municipalities of Tivissa, Pratdip and Vandellòss and the Hospitalet de l'Infante,
The objectives achieved focus on two issues that may, a priori, appear to be essential, but which are not really so easy to achieve. I am referring, firstly, to the creation of a territorial identity for a fairly wide space, made up of three municipalities with identical historical roots and similar characteristics, which, over time, have moved away.
However, MIDIT has been the instrument that has allowed people and their people to keep closer together.